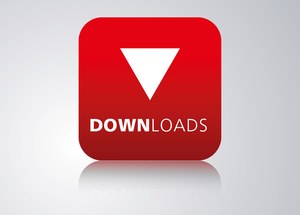 Awnings, patio roofs, Glasoasen®, accessories and controls: Here you will find all brochures on our weinor products as PDF files for easy reading or downloading.
Which category does your product belong to? You can set filters here:
Show all Patio and balcony awnings Pergola awning Window and vertical awnings Conservatory awnings Patio roofs Glass wall elements Fabrics/Patterns Accessories and control
Show all
Patio and balcony awnings
Pergola awning
Window and vertical awnings
Conservatory awnings
Patio roofs
Glass wall elements
Fabrics/Patterns
Accessories and control
Are you searching for a specific product?