EMBRACE THE OUTDOORS.
AND FINALLY HAVE TIME FOR YOURSELF AGAIN.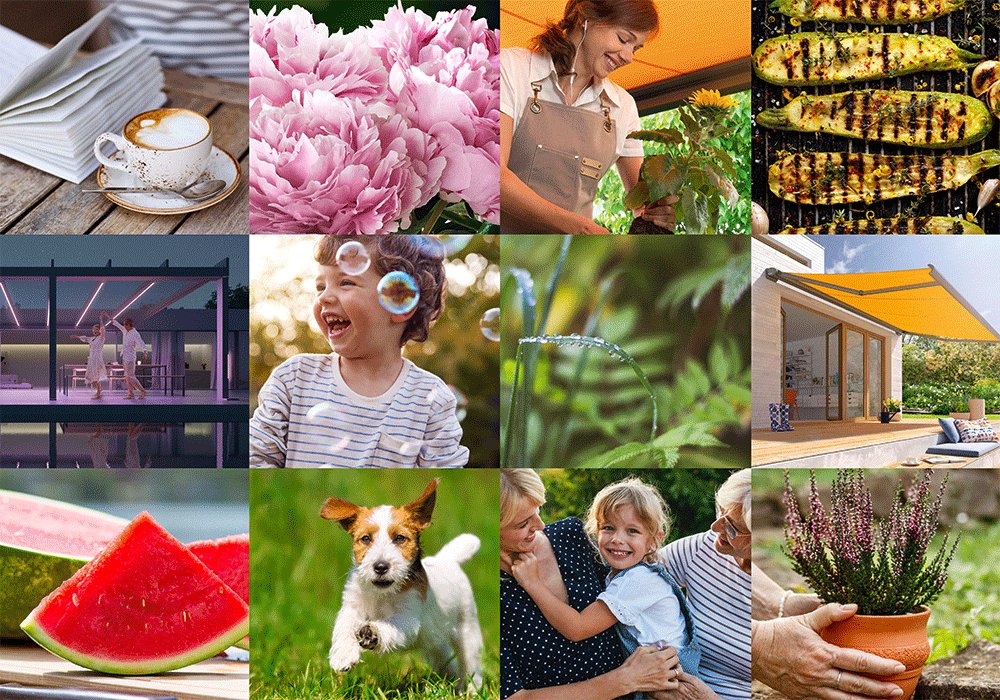 Simply inspire life on your patio.
With the numerous design options offered for our awnings, patio roofs and Glasoasen®, your patio is transformed to much more than a mere patio. Create yourself a place of longing, your intimate place of wellbeing or a place where you celebrate together with your friends and family.
You can compose your patio design with our products so that your outdoors will be synonymous with very special moments of joy. Let us inspire you. Make your outdoor space the new centre of your life, now.
We provide a form for your concept of elegancy.
The fulfilment of your very personal, highly individual dreams of outdoor living is our daily aspiration. We offer you modular design options with a whole host of materials, colours and textures. They combine aesthetics and function for perfect sun and weather protection, not only shaping architecture, but also wellbeing in your precious outdoor space.
No matter which option makes your heartbeat faster: it is always true that you will find top quality products Made in Germany with innovative designs at weinor which are equipped with state-of-the-art technology. The numerous seals of quality, design and sustainability prizes we have been awarded for our products speak for themselves. And also for us.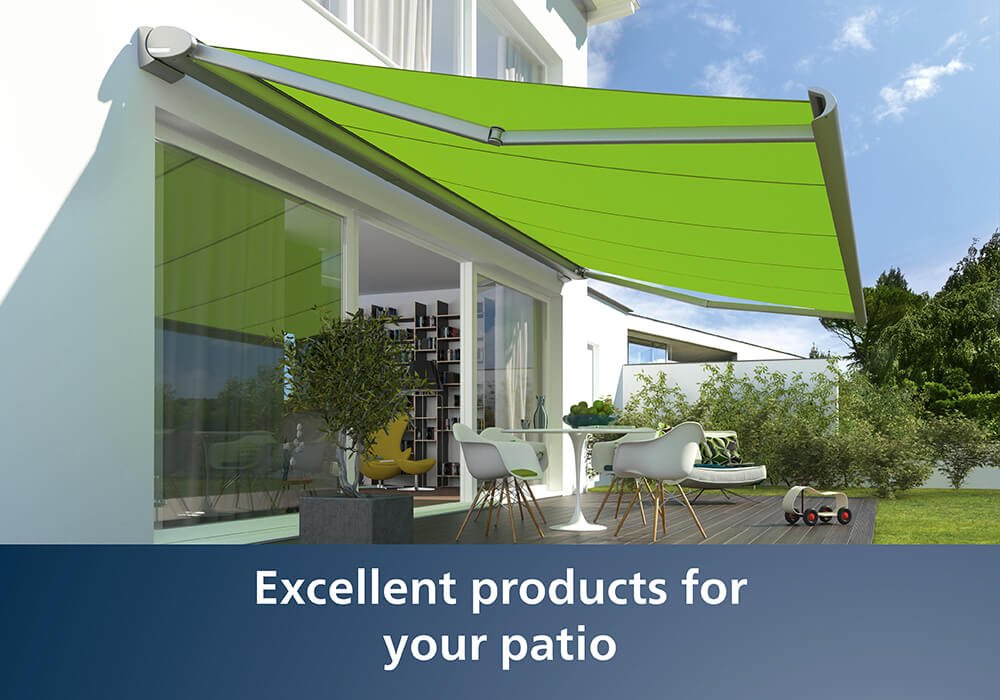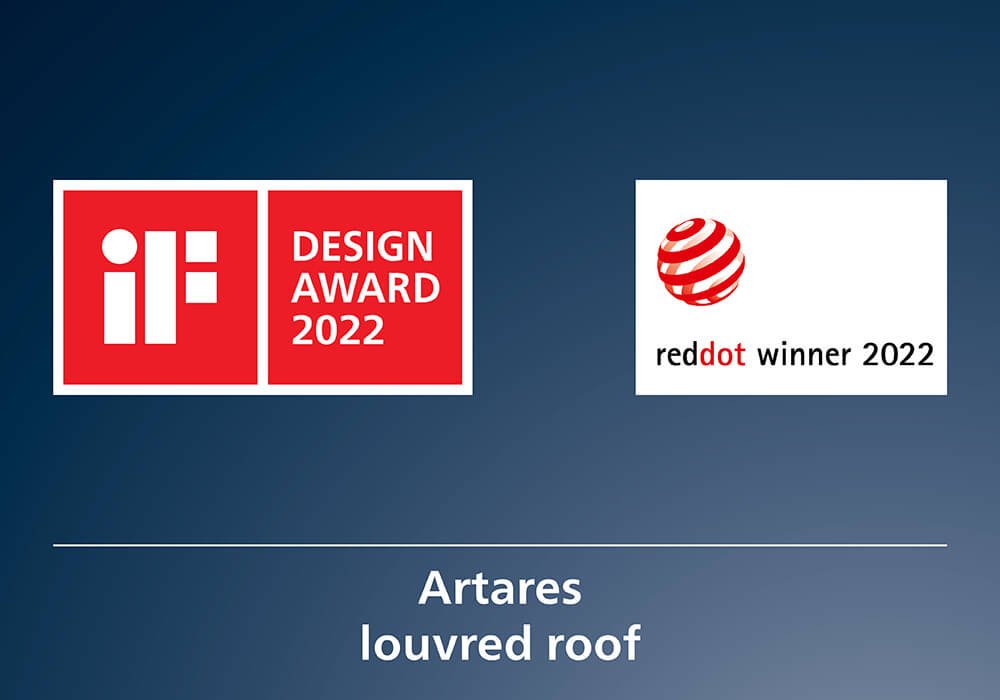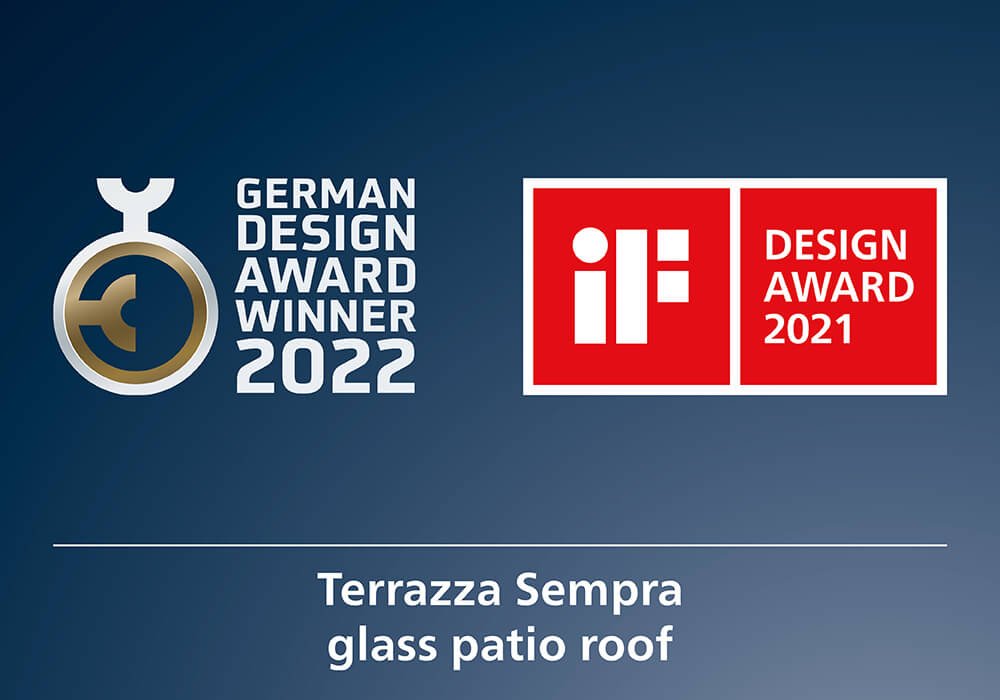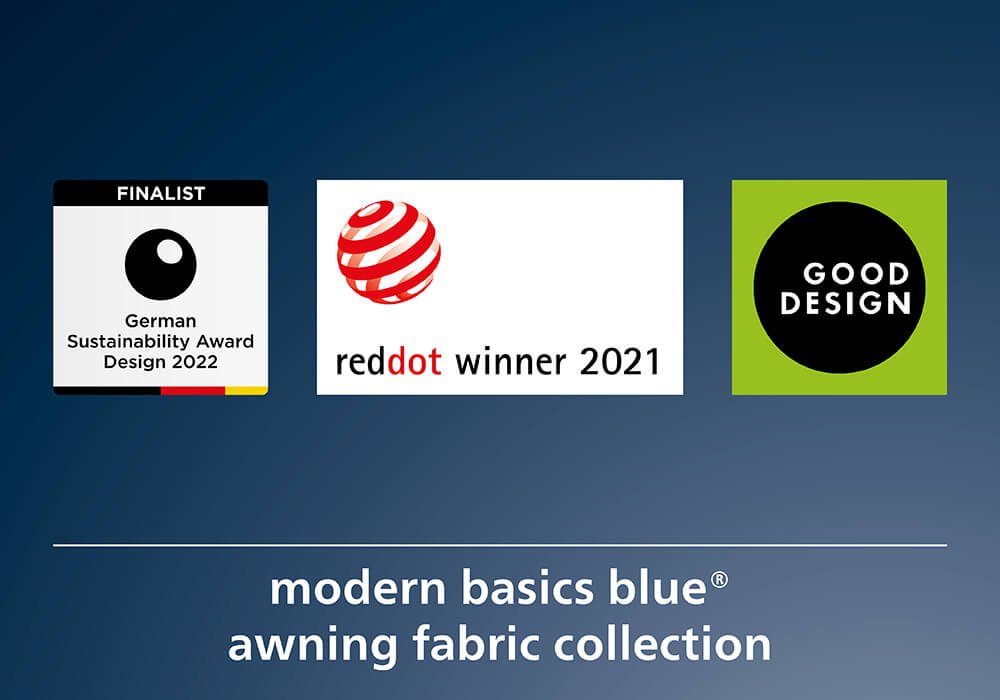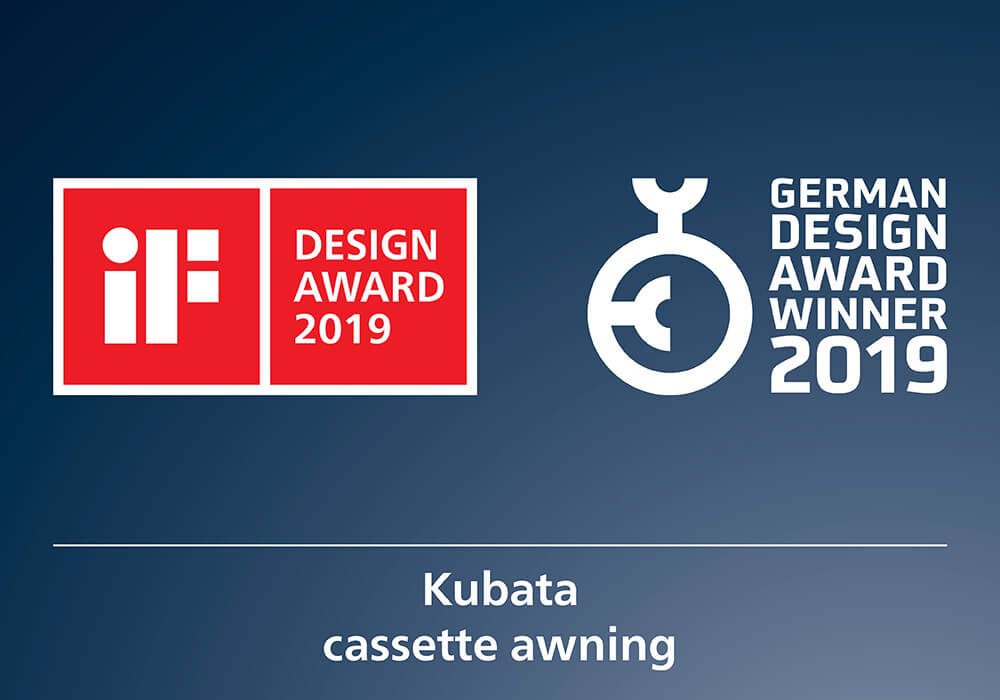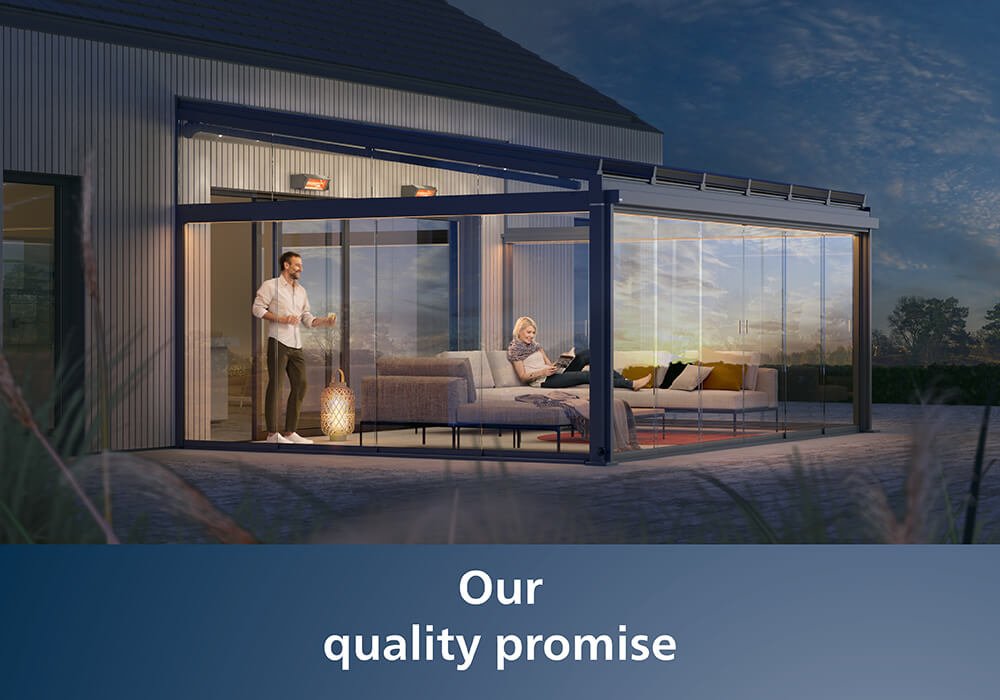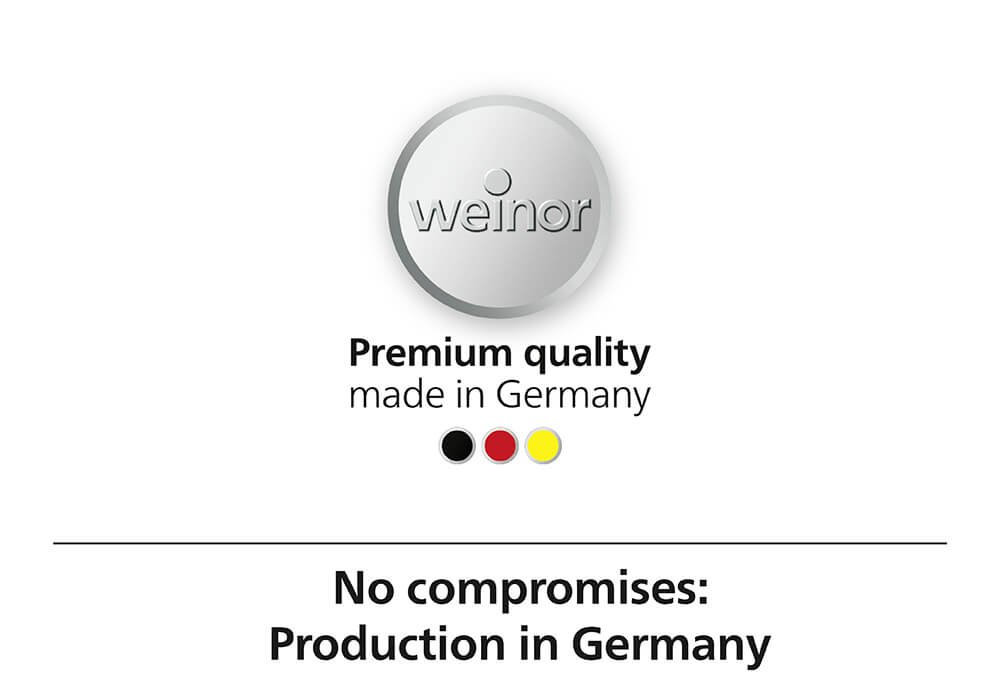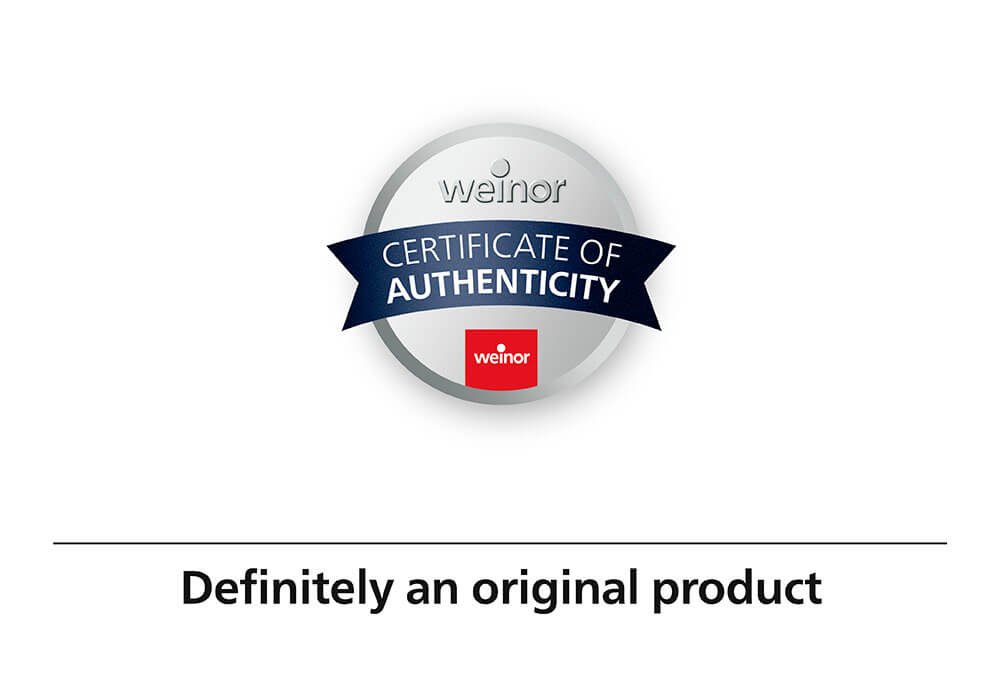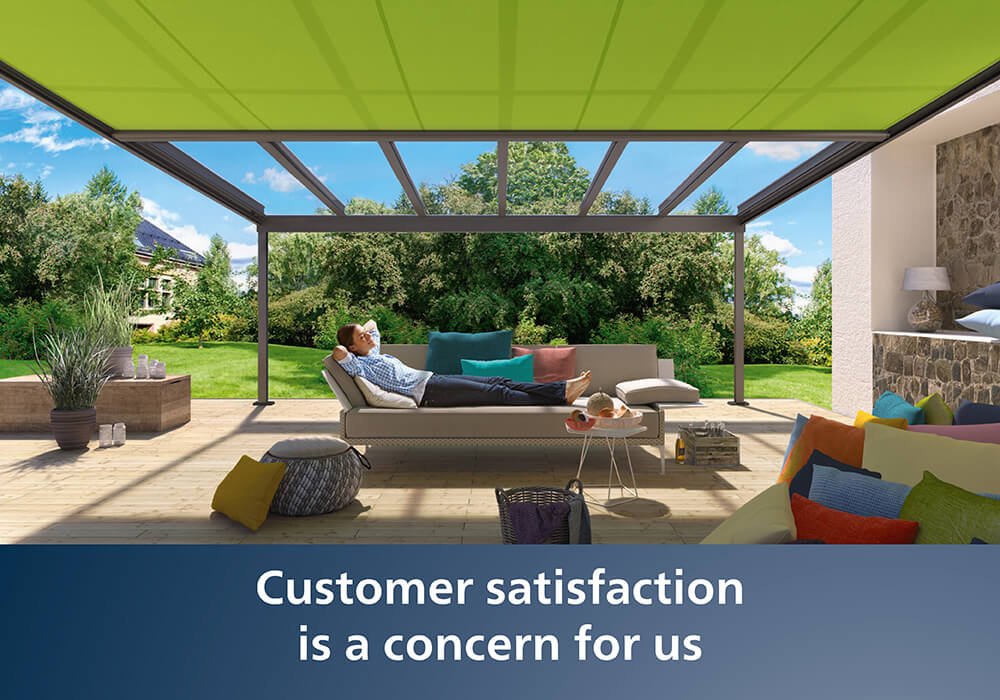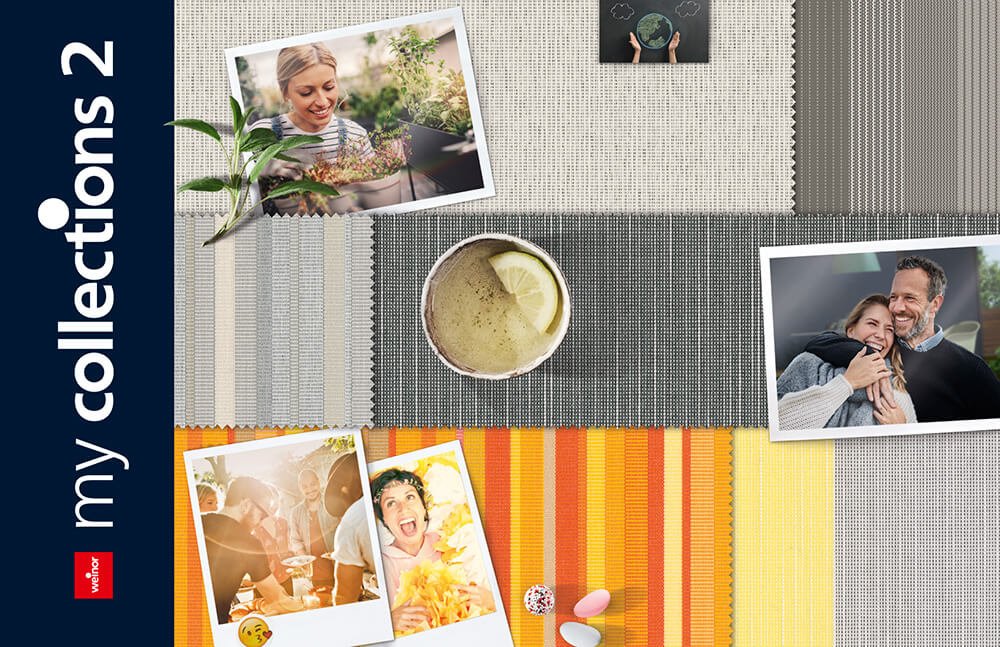 Your dream fabric – durable and breathtakingly beautiful!
You'd like to feel really at ease under your awning, to unwind and to day-dream? If so, an awning fabric from weinor is perfect for you. Our large selection of high-quality and ravishingly beautiful fabrics provides your patio with a homely atmosphere.
The exquisite fabrics in our 'my collections 2' awning fabric collection captivate with exciting, new weaving effects, state-of-the-art colouring, sustainable woven fabric as well as 12 exclusive patterns – for modern outdoor living or the classical home style. Whether proven or sustainable woven fabric, timeless colours or creative trends – our three-part collection is just right for your individual lifestyle.
Further features include high-quality functional fabrics from our special collections for vertical sun protection and pergola awnings. Depending on the woven fabric, they have varying degrees of transparency, air permeability and water resistance.
Look, feel and enjoy: experience our products live in our showroom.
We show you our diverse range full-size on a space exceeding 1,000 m2. Today, you can already picture how your patio will look later. It's definitely worth visiting us in Cologne. Our expert team there is fully dedicated to informing you and has the single target of finding solutions for your outdoor space together with you and meeting your expectations accordingly. Whether a designer awning, glass patio roof or pergola and vertical awning, we provide you with a perfect picture as to the effect of our patio systems at your home. And should Cologne simply be a few kilometres too far away – we know a short-cut: Why not visit our showroom here and now, a virtual tour which shows more than a thousand words can describe.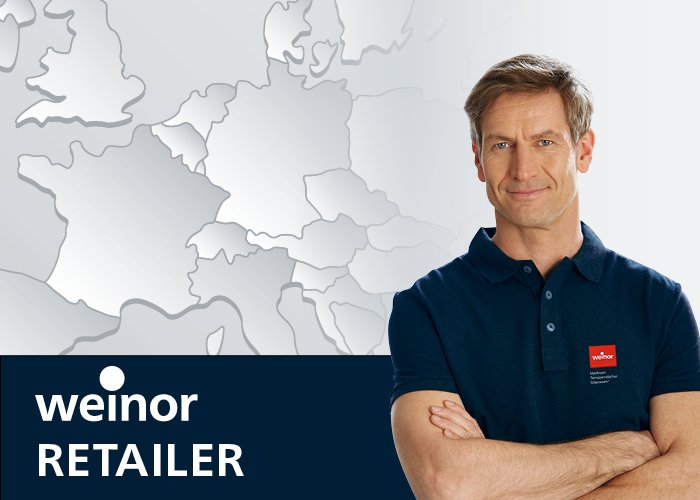 Being able to listen well – just one of our retailers' many strengths.
You'd like to "put your plan to paper"? Have your patio dreams planned? You'd like individual expert advice? All roads lead to one of our weinor specialists – here is by far the fastest: