All fabric patio roofs
/ filtered
Product Products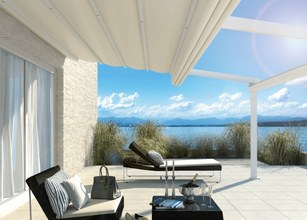 weinor PergoTex II
Discover the convertible feel. The elegant PergoTex protects against sun, wind and rain.
Now see the Product live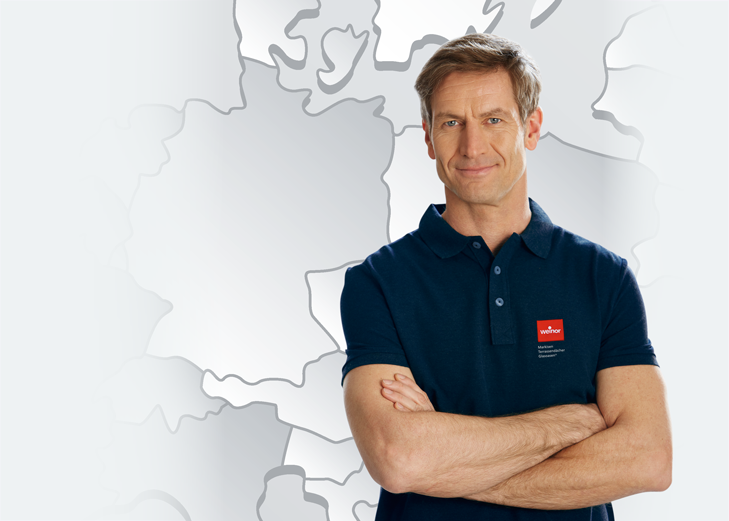 Find a weinor retailer showroom near you now.
High quality awnings for every preference.
Here you find the complete Weinor awning portfolio
Start search
Fabric patio roofs
In a world where we spend most of our time indoors, there is a growing desire for the "outdoors". More time out in the open, more fresh air, more sun, more joy - simply embrace outdoor life! To enable you to enjoy a perfect and carefree time outdoors, we offer you fabric patio roofs for sunscreen and also protect you against wind and light rain showers.
Now learn more about the innovative products from weinor!
Fabric patio roofs for your favourite place
weinor stands for more fun on the patio. Come sun, rain or wind, use awnings with supports from our assortment to get the absolute best out of your property A fabric patio roof has a big advantage: It offers flexibility. You can do as you please to extend it completely or partially to ideally control sun protection on your patio. Despite their elegant designs, our fabric patio roofs are stable and also protect you against showers.
Fabric patio roofs at weinor: Find the model which meets your needs
Fabric patio roofs from weinor can be used in versatile ways. Our pergola awnings weinor PergoTex II and Plaza Viva provide shade and weather protection in perfectly shaped design.
Thanks to our modular system, your fabric patio roof can be enhanced perfectly through vertical awnings or, in the case of weinor PergoTex II, it can even be expanded almost without limits using all-glass elements – for more glare protection, increased wind and weather protection as well as discreet and homely privacy protection.
Are you still undecided? Our weinor retailers are glad to listen to your requirements and find the ideal solution for your dream patio.
And this is how simple it is for you to buy your fabric patio roof:
Let us inspire you on our website.
Your retailer gives you detailed advice and helps you plan your patio roof project.
The retailer will install your textile patio roof on your patio.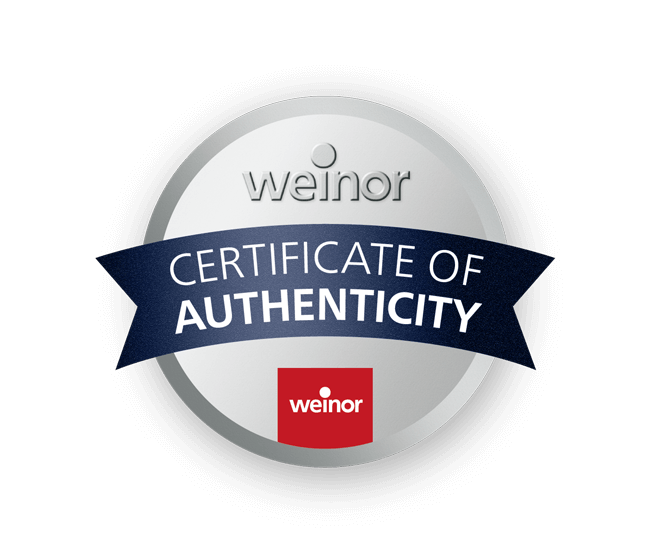 weinor certificate of authenticity -
an original product with certainty
Every weinor product has been delivered with a certificate of authenticity since January 2018.
Ask your retailer for it!
Please note:
We reserve the right to make technical changes as well as changes in range and product portfolio.
The weinor product range can vary from one country to the next.
All the illustrated equipment is weatherproof outdoor furniture and accessories.