weinor's commitment is not only focused on fulfilling customer requests perfectly. Rather, the company also drives developments within the industry through targeted association memberships and collaboration with key suppliers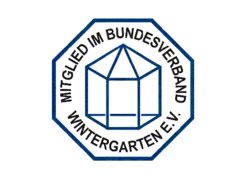 Bundesverband Wintergarten
weinor employees are active on the Bundesverband Wintergarten e.V. "Technology" and "Summer Thermal Insulation" committees. The association is engaged in public presentation, technical and legal issues as well as the qualification of members.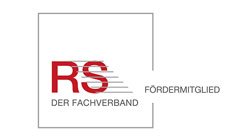 Bundesverband Rollladen + Sonnenschutz
weinor is a supporting member of the Bundesverband Rollladen + Sonnenschutz. The association represents specialist companies and manufacturers in the roller shutter and sun protection technicians trade. It provides up-to-date industry information, useful tips and comprehensive technical presentations.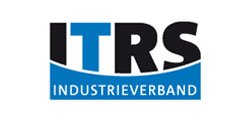 Industrieverband Technische Textilien
The Industrieverband Technische Textilien-Rollladen-Sonnenschutz e.V. – ITRS – is the leading association for manufacturers and producers in the associated sectors. weinor staff contribute their expertise to various project groups.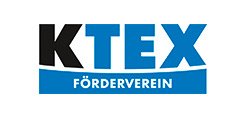 Verein zur Förderung der Konfektion Technischer Textilien e.V.
The KTex Förderverein has focussed on special topics in the field of ready-made technical textiles, e.g. vocational training, seminars, lectures and further education since 1997.