EU Declaration of Conformity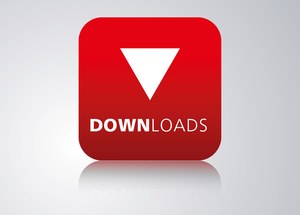 Here you will find all EU Declaration of Conformity.
Which category does your product belong to? You can set filters here:
Show all Patio and balcony awnings Pergola awning Window and vertical awnings Conservatory awnings Patio roofs Accessories and control
Show all
Patio and balcony awnings
Pergola awning
Window and vertical awnings
Conservatory awnings
Patio roofs
Accessories and control
Are you searching for a specific product?