Unheated conservatory Glasoase®
Unheated conservatory Glasoase®
/ filtered
Product Products
Now see the Product live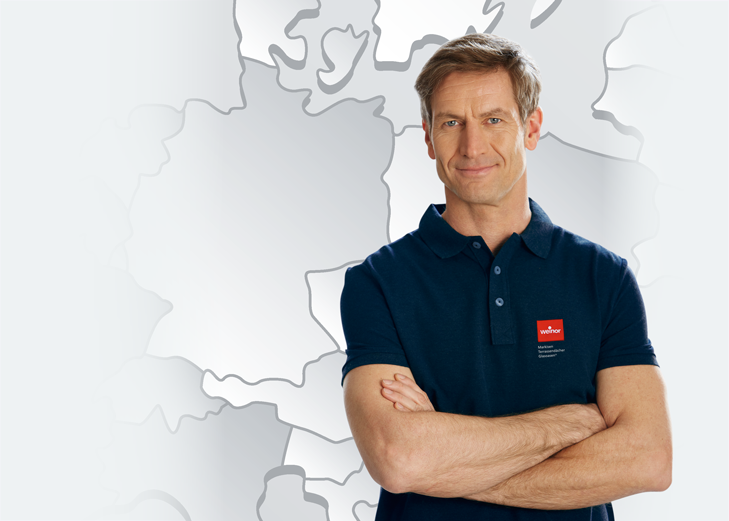 Find a weinor retailer showroom near you now.
High quality awnings for every preference.
Here you find the complete Weinor awning portfolio
Start search
Unheated conservatory - Glasoase®
Spending as much time as possible outdoors, enjoying light and oxygen and feeling snug and secure outdoors. Increasing numbers of people long to be able to also use their patio in spring and autumn, protected from rain, wind and sun. Here, the unheated conservatory Glasoase® comes into play. It combines patio roof and side elements or glass sliding walls in the most conceivably elegant way – for more fresh air feeling and at the same time protection against wind and rain. Fall in love again with your precious outside space!
The unheated conservatory Glasoase® presents you with a huge bonus in quality of life outdoors. Whereas an insulated conservatory represents an additional room in the house, the Glasoase® is more closely connected with the exterior area and offers its users a more intensive relationship with nature.
Nevertheless, the Glasoase® also serves as a heat buffer. If the sun warms the cold glass room during the cold season (temperatures of up to 30 degrees are possible), and when the doors to the outside are open the warm air can enter the house, which means you have to heat less. At the same time, the Glasoase® protects big window facades against cold and wind. That also considerably supports the heating in the house.
The unheated conservatory Glasoase® at weinor: completely fulfilling your requirements
An unheated conservatory from weinor is the combination between a weinor glass patio roof of your choice, optional fixed side elements and our w17 easy glass sliding wall. The unheated conservatory created in this way can be freely configured according to your requirements using additional elements, such as the vertical awning VertiTex II, our conservatory awnings Sottezza II or WGM Top, a heating system and LED spots.
Our unheated conservatory Glasoase® convinces through the special construction with full glazing covering a large expanse without any frames spoiling the aesthetics. The focus is clear: more light, better view, more freedom.
Are you ready to integrate your personal Glasoase® into your home? It is this easy:
Scroll through the website to find the right models and suitable accessories.
Your retailer gives you detailed advice and helps you plan your unheated conservatory.
The components of your new Glasoase® are delivered and installed by the retailer – you do not have to do anything else.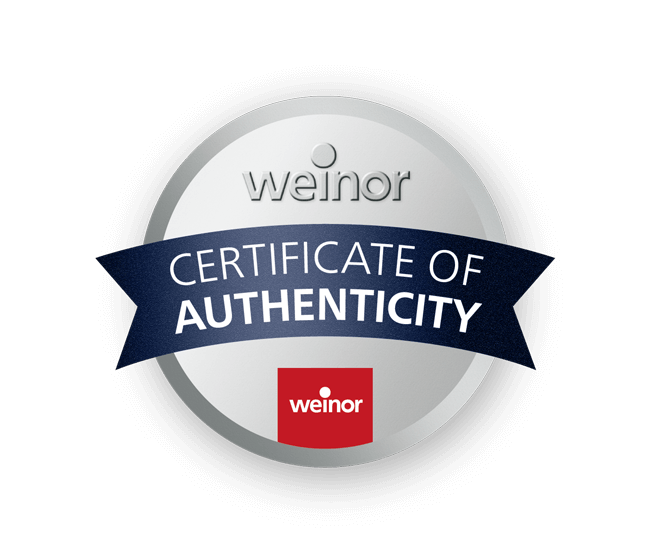 weinor certificate of authenticity -
an original product with certainty
Every weinor product has been delivered with a certificate of authenticity since January 2018.
Ask your retailer for it!
Please note:
We reserve the right to make technical changes as well as changes in range and product portfolio.
The weinor product range can vary from one country to the next.
All the illustrated equipment is weatherproof outdoor furniture and accessories.