Patio sun shades for homes can be customised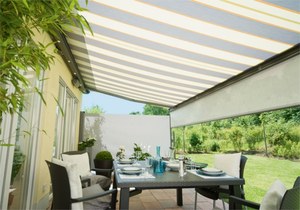 Designed with decor in mind, weinor sun shades and sun blinds are available in multiple colour schemes. For instance, arms and hardware are available in 56 colours, whilst fabrics come in over 140 different patterns and colours. Sun shades for decks can be a bright and cheerful contrast to a more conservative house design, or conversely, coloured and planned to blend in as though the property were built with a sun shade attached. Sun shades for decks offer the best of the outdoors allowing you to enjoy e warm weather without the sun's harsh rays and damage to people, buildings, or patio furniture.

Sun canopy protection is easy
Sun canopies from weinor make it simple to love summer and the outdoors. With a versatile range of styles and sizes, fabrics and colours, sun covers can be created and installed to suit every situation where porches and patios need the finishing touch of a sun canopy or sun shade. Modern sunblinds and sun covers from weinor look attractive and function exceptionally well in all sorts of conditions.
Some of the great features include:
Strong wind resistance
Customisable
Built in LED lighting
Online configuration
Low sunlight shades
The tension arms and other mechanisms are rigorously tested - as are all materials - to withstand high winds and other environmental conditions. Seven models are available with various accessories such as LED lighting, full cassette awnings, which offer protection to the mechanism and fabric of a sun canopy, shades for protection from the low sun beams, and of course open-awnings, which can be installed virtually anywhere when shade against a window or over a patio is required.

Sun awnings
Sunblinds and sun awnings can go together with ease. weinor offers products to cover exterior windows and sun awning products to create an outdoor space that is a welcome break from stuffy indoor conditions or the high heat of warmer weather. The configurator tool is free at weinor.com and can help customers to see what a new awning or canopy actually looks like. It is an excellent way to try a few different arrangements until the desired effect has been achieved. Consultation is available on site, in line with the weinor company philosophy of providing high quality, innovative products, and a very high standard of service for valued customers.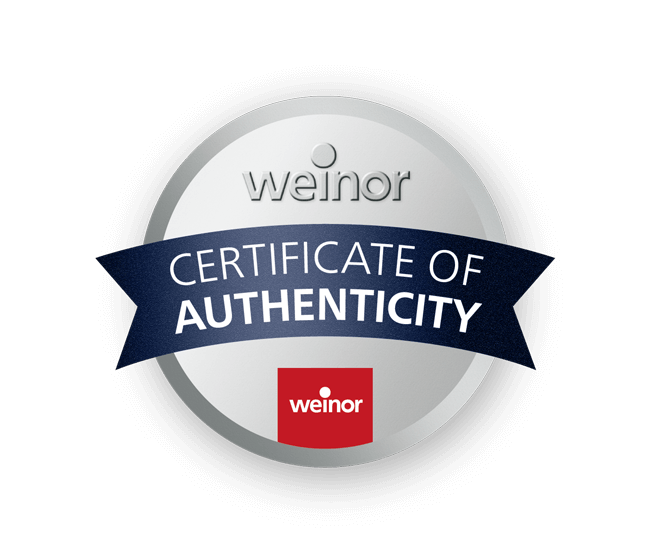 weinor certificate of authenticity -
an original product with certainty
Every weinor product has been delivered with a certificate of authenticity since January 2018.
Ask your retailer for it!
Now see the Product live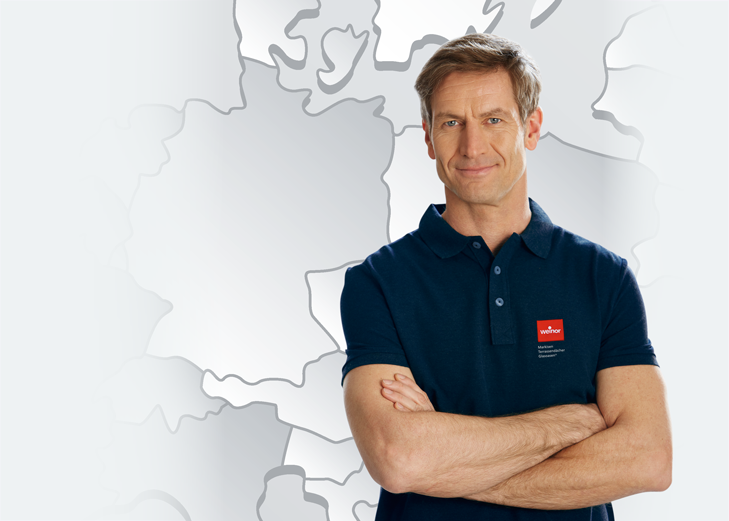 Find a weinor retailer showroom near you now.
High quality awnings for every preference.
Here you find the complete Weinor awning portfolio
Start search