weinor awning accessories
Awning accessories give your patio an exclusive touch
Awning accessories from weinor transform your patio into a unique feel-good place. The practical patio awning version with LED lighting also invites you to while away the hours on the patio after dusk. With a warm glow and the option of dimming the intensity, it creates mood lighting and only consumes very little energy thanks to state-of-the-art technology. The light-emitting diodes' long operating life also helps save resources.
The desire for cosy warmth grows as it slowly gets cooler at dusk. The Tempura outdoor heating system from weinor proves to be the ideal awning accessory then. It allows for the patio area to be heated energy efficiently using swivelling lamps in tiny boxes. Electromagnetic infrared short waves gently warm up skin as soon as they are powered on. The heating system is also available in the matching colour to your awning and is easy to retrofit. As a result, it is even possible for you to sit outside comfortably on cool days and evenings.

Conservatories and awnings: accessories for the perfect climate
The Paravento side privacy screen protects your patio from prying eyes or cool winds. The practical awning accessory can be quickly and easily assembled and used universally. Available in many patterns and colours, it can be easily fitted both sideways or to the front on any house wall or patio construction.
The installation of a roof vent allows for the weinor Glasoasen® to be continuously ventilated. Thanks to the WeiTop permanent air vent, the used air permanently flows inconspicuously through two glass roof coverings on top of each other. You can easily transform your home into an exclusive feel-good oasis using the technical highlights and awning accessories from weinor.
Energy-saving LED technology for al fresco lighting
Pleasant warmth on cool days too with the Tempura heating system
Side privacy protection: Paravento protects you from prying eyes, the wind and sun
Permanent ventilation and a continuously good climate in Glasoasen® thanks to the innovative roof vent system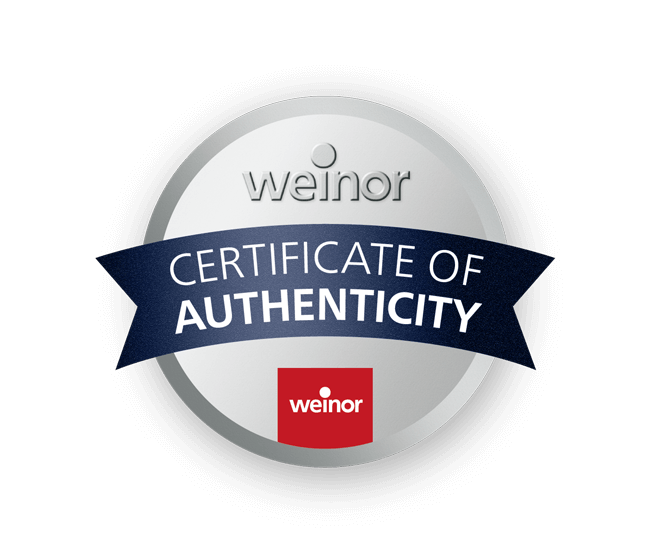 weinor certificate of authenticity -
an original product with certainty
Every weinor product has been delivered with a certificate of authenticity since January 2018.
Ask your retailer for it!
Now see the Product live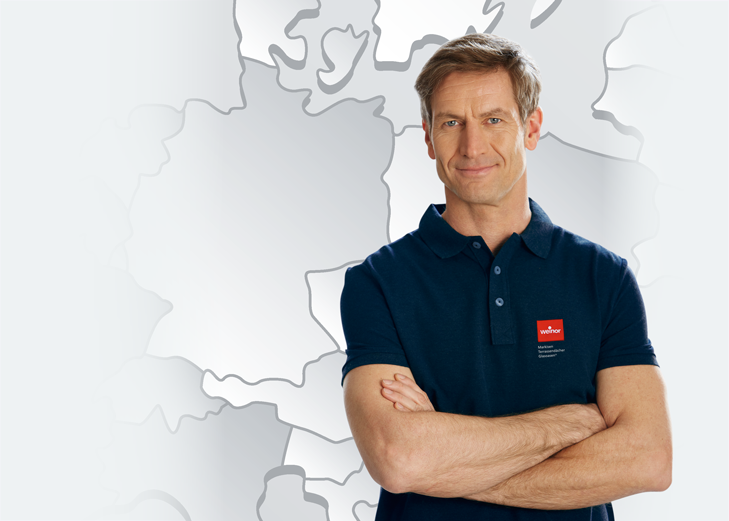 Find a weinor retailer showroom near you now.
High quality awnings for every preference.
Here you find the complete Weinor awning portfolio
Start search