Weather sensors – protection against the sun, wind and rain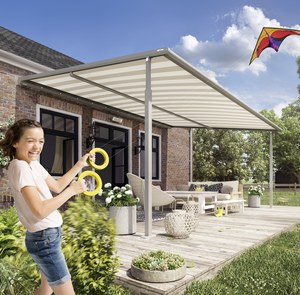 On sunny days, south-facing and west-facing patios often heat up quite a lot. And it can get unpleasantly hot in the living areas behind them. Of course, you can't always be there to extend your sun protection in good time. Weather sensors from weinor or Somfy are a clever solution here.
The sun sensors are activated when the sun reaches a certain intensity. They automatically extend the awning and create pleasant shade. When it starts raining or when wind picks up, wind and rain sensors automatically close your sun protection again. Special product protection sensors protect your awning from too much vibration, for example in gusts of wind.
Weather sensors – your benefits
Automatically retract and extend the awning depending on the weather
LED status display for all weinor BiSens weather sensors except the product protection sensor
Depending on the version, with power connection, battery or solar operation
Weather sensors summary
weinor BiSens weather sensors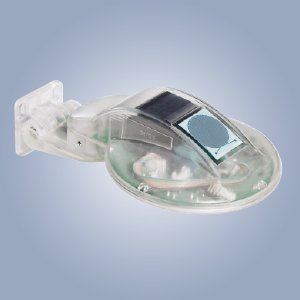 Combined sun/wind/rain sensor
Automatically opens awning in sunny conditions and retracts it in wind and rain
With power connection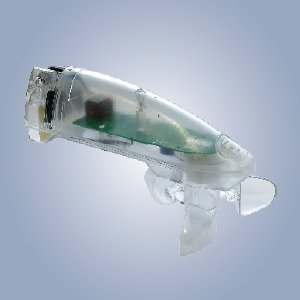 Sun/wind sensor
Automatically opens awning in sunny conditions and retracts it in windy conditions
With power connection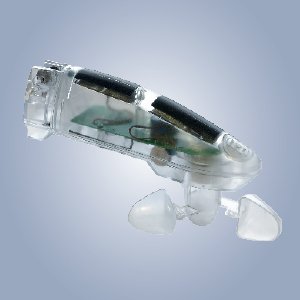 Solar sun sensor
Automatically opens awning in sunny conditions and retracts it in windy conditions
Battery operated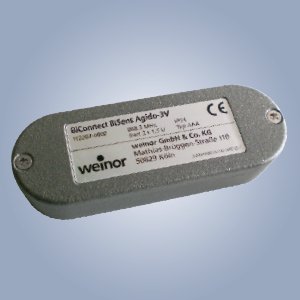 Product protection sensor
Retracts the awning when vibrations and movements are detected (e.g. gusts of wind) – with retraction protection
Battery operated
Somfy io-homecontrol weather sensors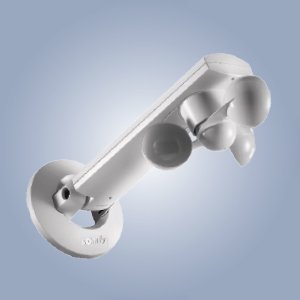 Wind sensor
Automatically retracts the awning in winds
Battery operated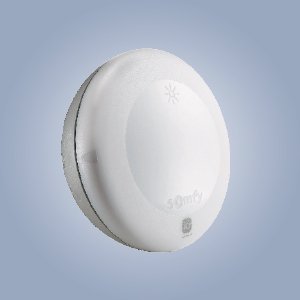 Sun sensor
Automatically opens the awning in sunny conditions
Battery operated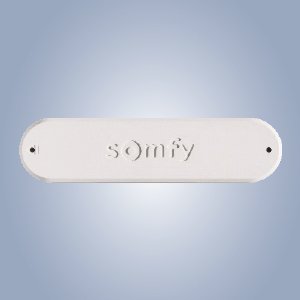 Product protection sensor
Retracts the awning when vibrations and movement are detected (e.g. gusts of wind)
Battery operated
Downloads