Experience from over
60 years' product development
Manufactured and installed to
match the building situation
Personal advice
from your weinor retailer
Glasoase®
Light-flooded elegance
Bring your garden into your house – with the elegant weinor Glasoase® that offers you smooth transitions to the outside. It consists of a Terrazza Originale, Terrazza Sempra or Terrazza Pure patio roof which can be closed with all-glass elements to form an uninsulated conservatory. The many flexible and fixed-glazed side elements allow for any number of possible combinations.
The benefits of the weinor Glasoase® at a glance:
Stay outside longer:
the Glasoase® provides protection from the wind and rain
Heating and light:
cold and dark becomes warm and light
Inside shadowing:
perfect glare-protection and a pleasant atmosphere
Outside shadowing:
keeps the heat outside in the summer
High quality aluminium profiles:
that create a graceful appearance, high levels of stability and plenty of transparency
A second sitting room:
the roof and glazing protect your valuable outdoor furniture on the patio
Flexible glass elements:
that open and close as required
Full-surface glazing:
more light and visibility due to the omitting of frames
A wide range of colours and designs:
the untrussed roof is the perfect match with your house
Glasoase® Picture Gallery
Downloads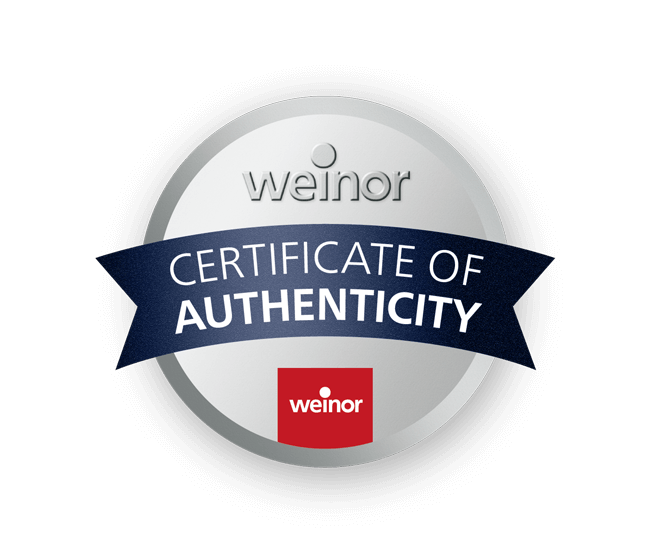 weinor certificate of authenticity -
an original product with certainty
Every weinor product has been delivered with a certificate of authenticity since January 2018.
Ask your retailer for it!
Now see the Product live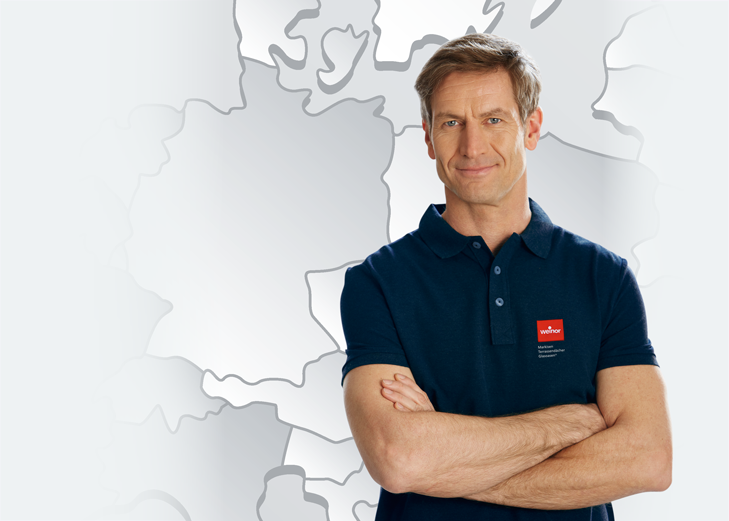 Find a weinor retailer showroom near you now.
High quality awnings for every preference.
Here you find the complete Weinor awning portfolio
Start search
Please note:
We reserve the right to make technical changes as well as changes in range and product portfolio.
The weinor product range can vary from one country to the next.
All the illustrated equipment is weatherproof outdoor furniture and accessories.