Experience from over
60 years' product development
Manufactured and installed to
match the building situation
Personal advice
from your weinor retailer
Terrazza Sempra
The timeless glass patio roof
With the Terrazza Sempra glass patio roof, you won't be making any compromises in terms of quality and design! Weather protection expert weinor has been constantly improving the successful Terrazza brand for around 20 years. As a bestseller, it sets the highest standards. Terrazza Sempra is the impressive result of our many years of experience, which will help you enjoy alfresco living in your precious outdoor space almost all year round. The design impresses with timeless shapes and clear lines. Terrazza Sempra is an important design element and therefore adapts perfectly to your house's architecture.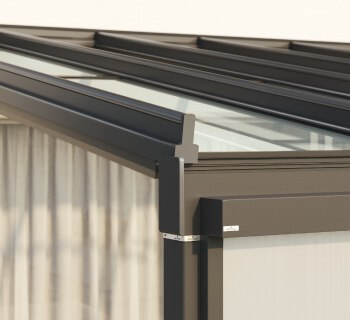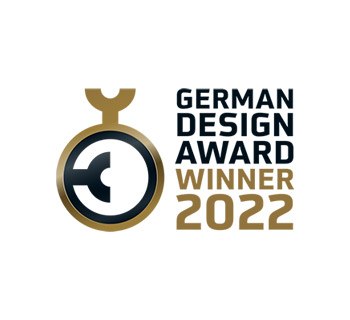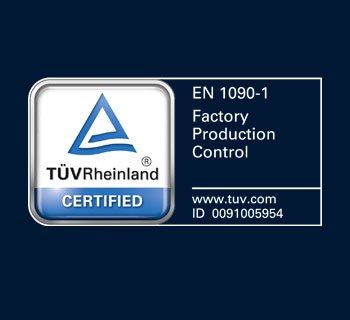 At a glance
All year round outdoor living
Tried-and-tested technology over many years
Easy to extend into a weinor Glasoase®
More than 200 frame colours
Product-Highlights
"Made in Germany" quality
Terrazza Sempra's technology is based on the Terrazza family of patio roofs, which has proven itself over many years. It is distinguished by its high reliability and long service life.
Linear design
The Terrazza Sempra design impresses with timeless shapes and clear lines.
Modular system
The extension of the Terrazza Pure patio roof into a weinor Glasoase® with all-glass glazing elements is really simple, even afterwards.
Sun protection through conservatory awnings
The Sottezza II undermounted conservatory awning provides for pleasant temperatures under the patio roof. Alternatively, WGM Top can be installed as sun protection above the patio.
Sun protection through vertical awnings
The VertiTex II vertical awning offers protection from the dazzling sun, wind, heat and prying eyes from the front and sides.
Atmospheric LED lighting
LED lighting lets you enjoy your patio much longer until well into the evening. You have the choice between the RGB LED light strip with a huge range of dimmable colour shades and the square LED Design square light bar with warm white light. The LED Design square light is dimmable via remote control using a hand transmitter or Smart Home via smartphone or tablet.
Supporting Wall Connection Frame
The Supporting Wall Connection Frame ensures the reliable installation of Terrazza Sempra on difficult facades such as timber-framed, brick or plaster facades with thermal insulation and relieves the load on your house wall thanks to the crossbeam and the support posts.
Reliable heating system
The Tempura Quadra heating system radiates cosy warmth and lets you stay on your patio longer in the evenings and on cooler days.
Unobstructed view outdoors
With the 220 guttering, larger spans are also feasible without middle posts, so nothing obstructs the view.
Integrated guttering
With Terrazza Sempra, the rainwater pipe is invisibly integrated into the post and is accessible at all times. The water outlet can be individually adjusted in height and to the side of roof.
High stability
The stylish roof supports are statically tested many times and guarantee high stability thanks to their T-beam shape.
Two roof types available
Terrazza Sempra without roof overhang
The modern version: The roof ends flush with the posts and looks like one unit as a result.
Terrazza Sempra Plus with roof overhang
The classic roof type: without visible rainwater pipe and hanging guttering for a visually light roof finish.
Numerous roof shapes are possible
Every patio or balcony situation is different - not a problem for Terrazza Sempra. The glass roof can be adapted to different structural conditions.

Conventional pent roof

This is the normal roof shape, if the structural characteristics are given.

Pent roof with wall offset

A wall projection can easily be integrated into the roof design.

Pent roof with balcony section

A low-hanging balcony can also be integrated into the glass roof.

Pent roof with offset guttering*

A more complex geometry such as offset guttering can also be implemented.

Pent roof type with tapered wall bracket left/right

Even roofs that have to be built diagonally to the wall are possible with a Terrazza Sempra.

Gable roof*

The very popular gabled roof shape in houses can also be chosen for Terrazza Sempra.
*These two and other roof shapes not shown here can be implemented subject to the structural conditions on site.
Terrazza Sempra image gallery
Glass patio roof weinor Terrazza Sempra
Glass patio roof weinor Terrazza Sempra
German Design Award Winner 2022
Glass patio roof weinor Terrazza Sempra
Glass patio roof weinor Terrazza Sempra
Glass patio roof weinor Terrazza Sempra
Glass patio roof weinor Terrazza Sempra
Glass patio roof weinor Terrazza Sempra
Glass patio roof weinor Terrazza Sempra
Glass patio roof weinor Terrazza Sempra
Glass patio roof weinor Terrazza Sempra
Glass patio roof weinor Terrazza Sempra
| | |
| --- | --- |
| Max. roof width | 7,0 m |
| Max. roof depth | 6,0 m (type S = 3,0 m, type L = 6,0 m) |
| Terrazza Sempra roof pitch | 3°-45° |
| Terrazza Sempra Plus roof pitch | 3°-15° |
| Snow load | 75 kg to 550 kg per m² |
| Roof glazing | 10, 12 mm LSG / 16 mm web plates |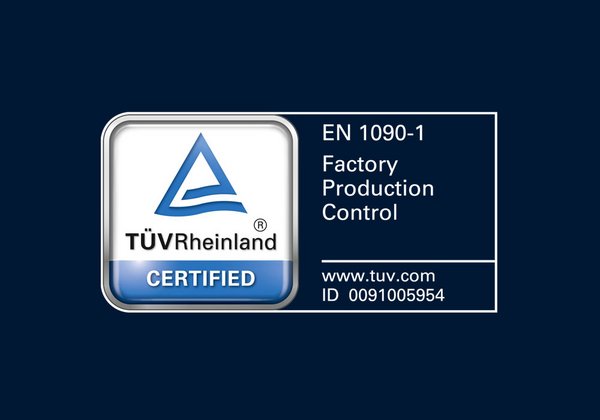 Downloads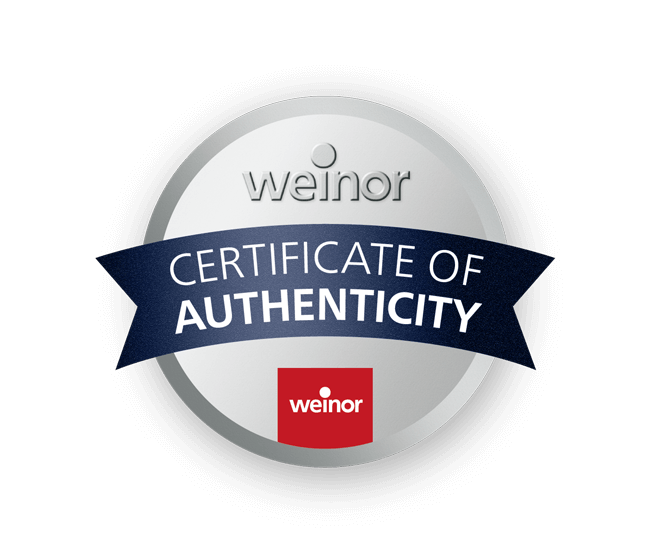 weinor certificate of authenticity -
an original product with certainty
Every weinor product has been delivered with a certificate of authenticity since January 2018.
Ask your retailer for it!
Now see the Product live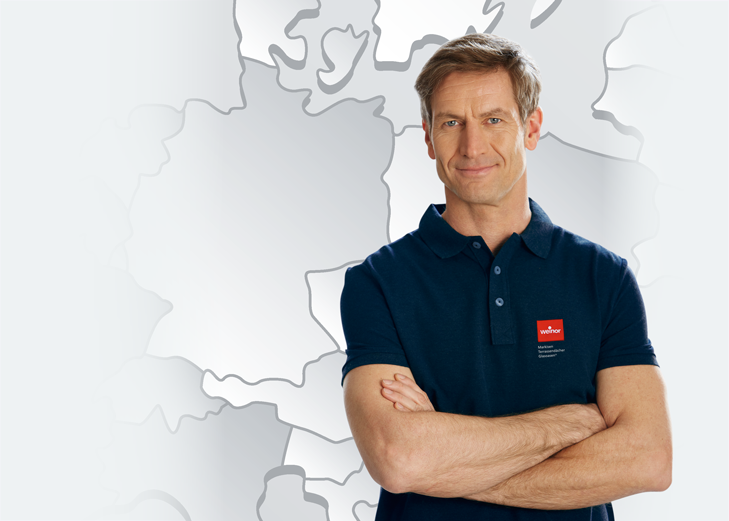 Find a weinor retailer showroom near you now.
High quality awnings for every preference.
Here you find the complete Weinor awning portfolio
Start search
Please note:
We reserve the right to make technical changes as well as changes in range and product portfolio.
The weinor product range can vary from one country to the next.
All the illustrated equipment is weatherproof outdoor furniture and accessories.
RGB strip LED bars controlled by weinor BiConnect are used exclusively to generate coloured light.