Your weinor specialist: SIJS BVBA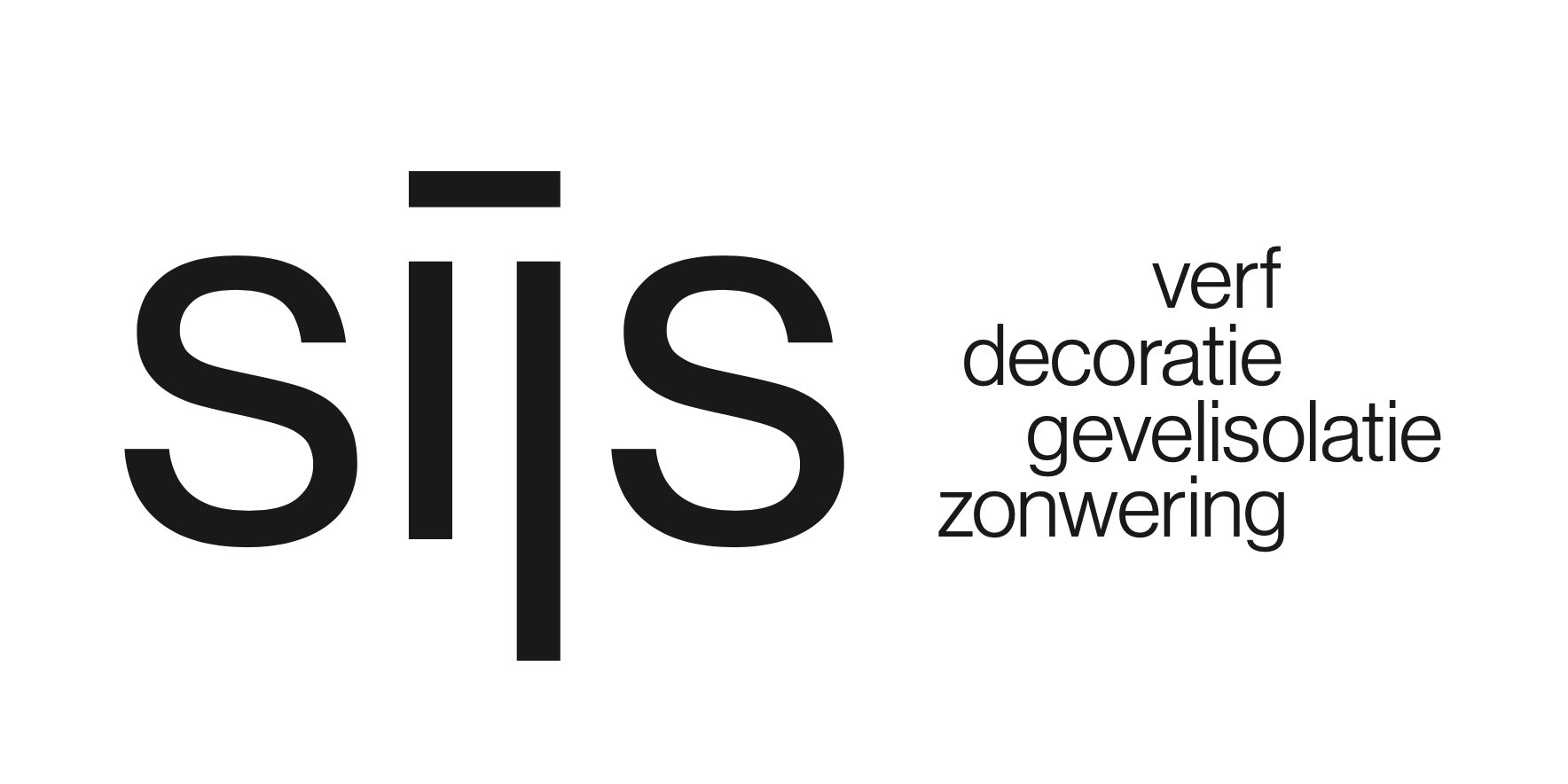 Prestaties en kwaliteit vanuit traditie!
Als familiebedrijf met jarenlange ervaring bieden wij onze klanten producten en diensten van hoge kwali-teit en duurzaamheid. Daarmee kunt u altijd op ons rekenen.
Hoogwaardige prestaties
Betrouwbare service
Vriendelijk personeel
Persoonlijk advies
Maak gelijk een afspraak met ons. Wij staan voor u klaar!
Opening times
ma. t/m vr. 07.30 – 11.00 uur en 13.00 – 18.00 uur,
za. 09.00 – 12.00 uur
How to find your weinor specialist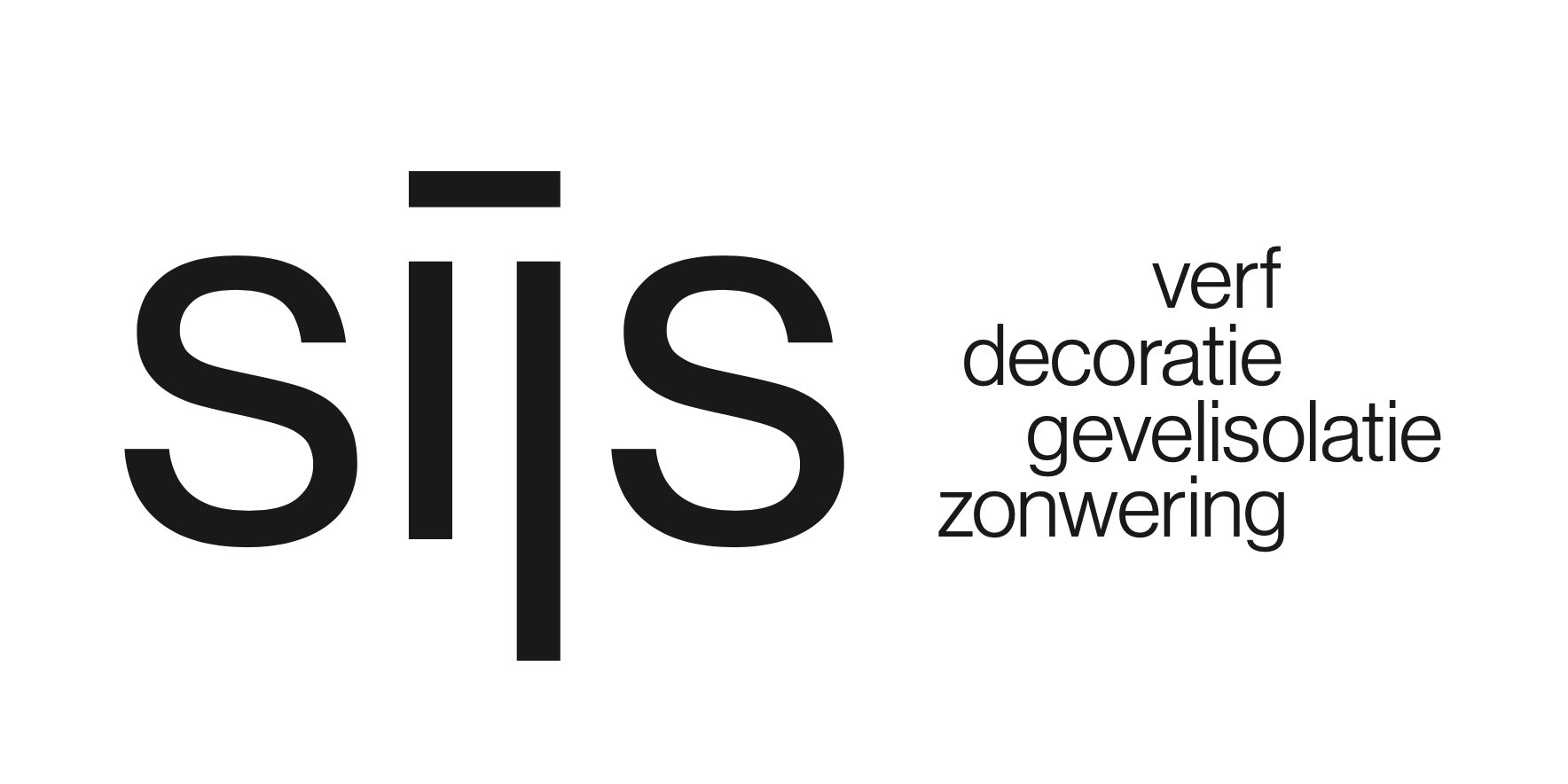 Pathoekweg 31
8000 Brugge
Adress
SIJS BVBA
Pathoekweg 31
8000 Brugge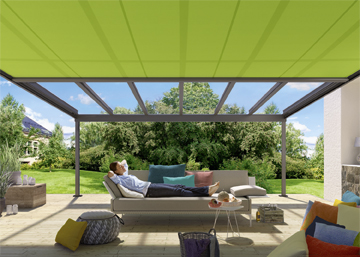 weinor zonneschermen – toekomstgericht design in volmaaktheid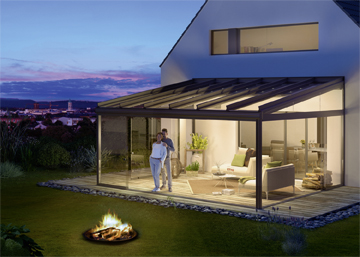 weinor terrasoverkappingen – terrasgenot tot ver in de herfst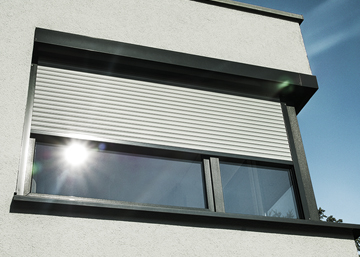 Rolluiken – voor bescherming, comfort en behaaglijkheid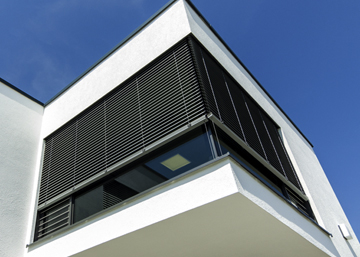 Buitenjalozieën – daglicht traploos besturen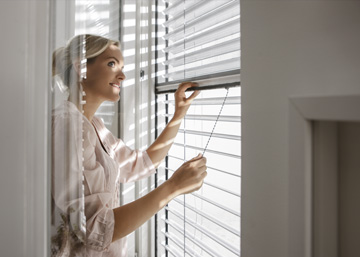 Insectenwering – zekere bescherming tegen kleine plaaggeesten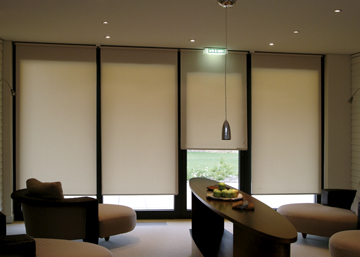 Aangenaam woonklimaat – door moderne binnenzonwering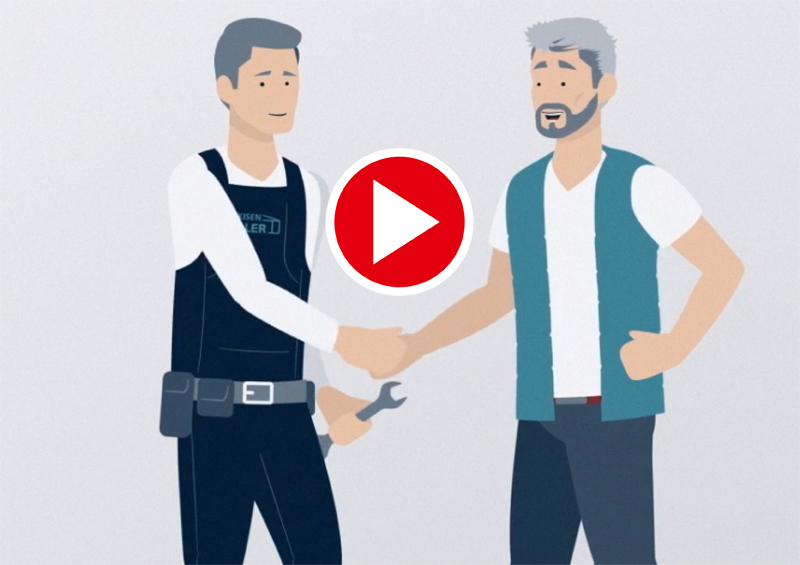 Why do I need a weinor retailer?
Where do I buy a weinor product? Who is my contact person? You can find out this and much more in our video.
Your details
We kindly ask you to accept that we are only able to forward your data to the retailers in your vicinity and provide you with the details of an appropriate retailer if you fill in the following compulsory fields for us and submit the declaration of agreement provided below.
Please select your salutation.
Please enter your forename correctly.
Please enter your name correctly.
Please enter your street.
Please enter your number correctly.
Please enter your postcode.
Please enter your town.
Please specify your country.
Please enter your e-mail address correctly.
Note on data protection
The disclosure of your contact data is required solely for the purpose of contacting you and for answering your request, or for us and our retailers to provide the information material you request. The weinor partner is your local retailer. Your contact data will only be passed on to recipients required to fulfil a certain purpose (e.g. shipping service providers). No third parties have any further legitimate interest. Further information on the processing of your data and your rights as a data subject can be found in the privacy statement on our website.