Your weinor specialist: SIJS BVBA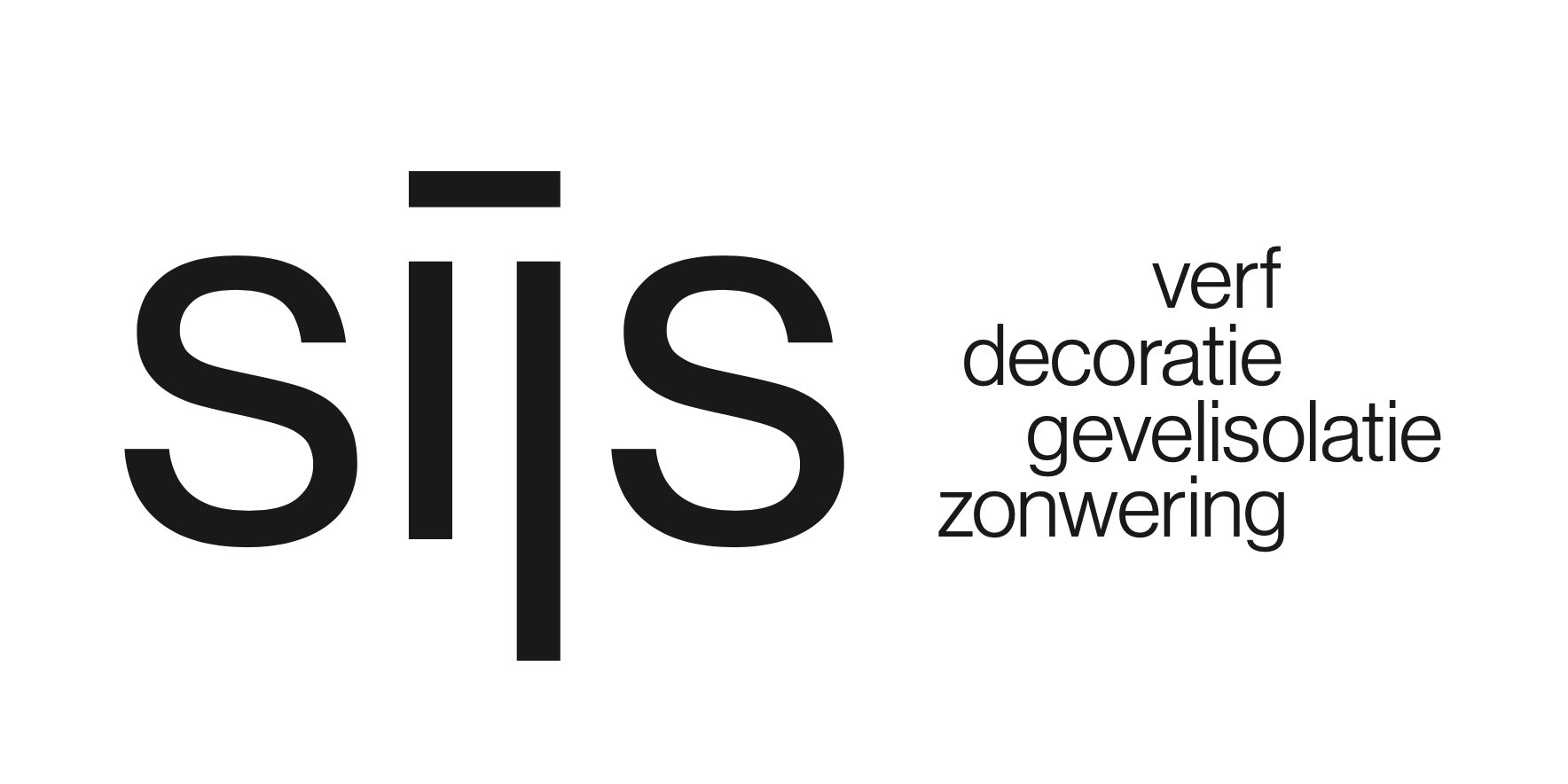 Prestaties en kwaliteit vanuit traditie!
Als familiebedrijf met jarenlange ervaring bieden wij onze klanten producten en diensten van hoge kwali-teit en duurzaamheid. Daarmee kunt u altijd op ons rekenen.
Hoogwaardige prestaties
Betrouwbare service
Vriendelijk personeel
Persoonlijk advies
Maak gelijk een afspraak met ons. Wij staan voor u klaar!
Opening times
ma. t/m vr. 07.30 – 11.00 uur en 13.00 – 18.00 uur,
za. 09.00 – 12.00 uur
How to find your weinor specialist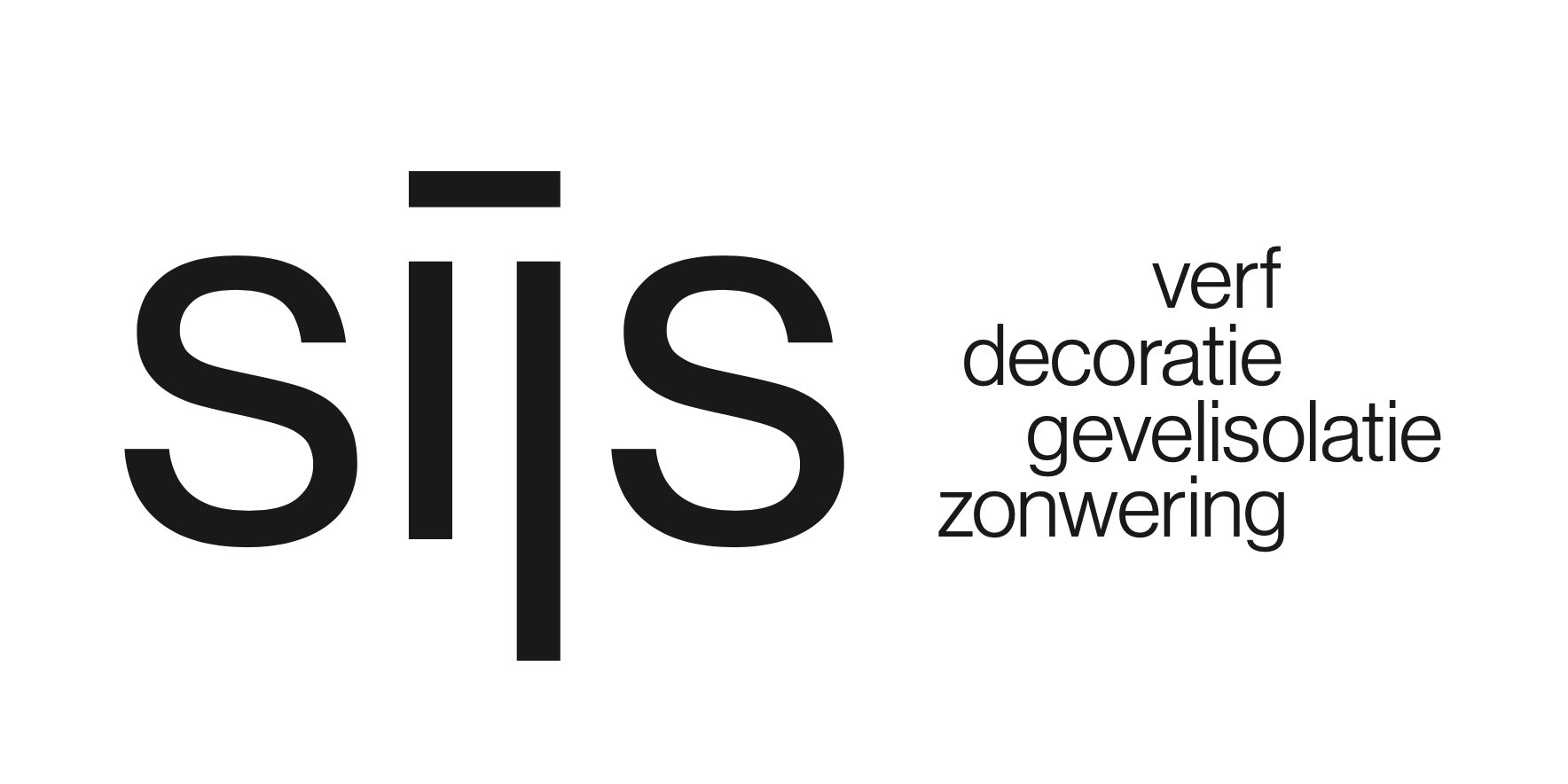 Pathoekweg 31
8000 Brugge
Adress
SIJS BVBA
Pathoekweg 31
8000 Brugge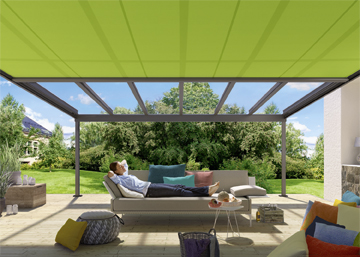 weinor zonneschermen – toekomstgericht design in volmaaktheid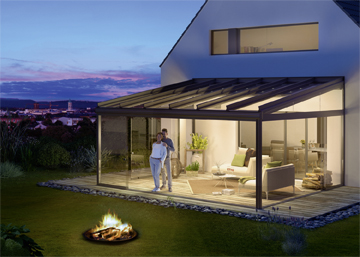 weinor terrasoverkappingen – terrasgenot tot ver in de herfst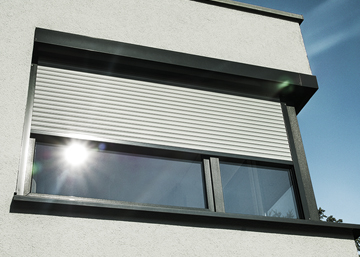 Rolluiken – voor bescherming, comfort en behaaglijkheid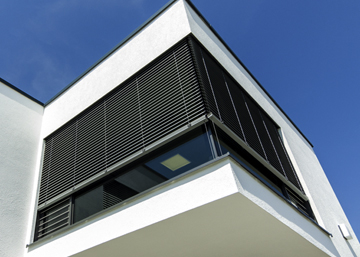 Buitenjalozieën – daglicht traploos besturen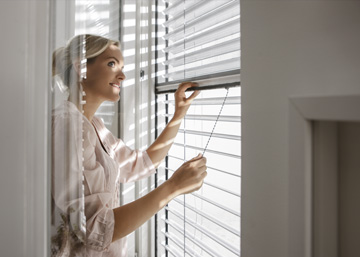 Insectenwering – zekere bescherming tegen kleine plaaggeesten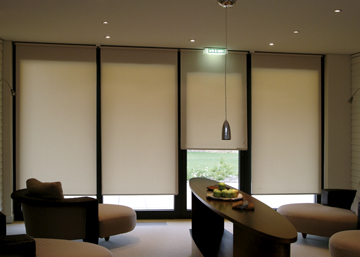 Aangenaam woonklimaat – door moderne binnenzonwering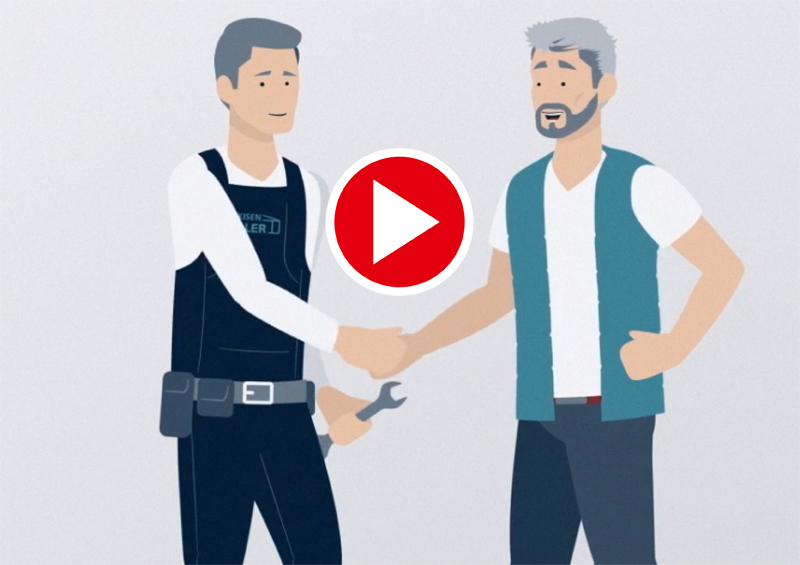 Why do I need a weinor retailer?
Where do I buy a weinor product? Who is my contact person? You can find out this and much more in our video.