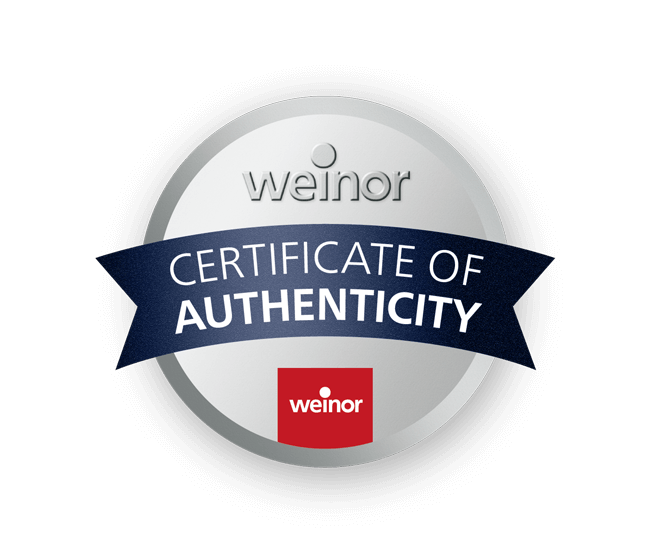 weinor certificate of authenticity -
an original product with certainty
Every weinor product has been delivered with a certificate of authenticity since January 2018.
Ask your retailer for it!
Please note:
We reserve the right to make technical changes as well as changes in range and product portfolio.
The weinor product range can vary from one country to the next.
All the illustrated equipment is weatherproof outdoor furniture and accessories.