Which awning are you looking for?
Wind protection awnings
/ filtered
Product Products
All the products shown are:
Now see the Product live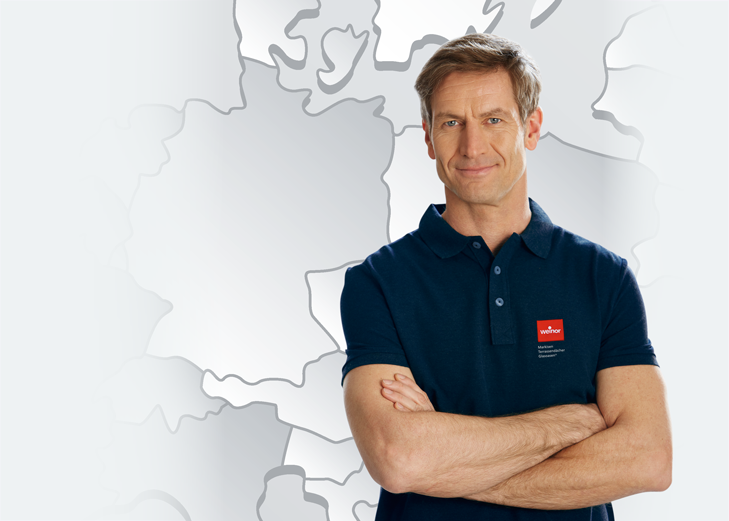 Find a weinor retailer showroom near you now.
High quality awnings for every preference.
Here you find the complete Weinor awning portfolio
Start search
Wind protection awnings
No matter whether the garden, patio or balcony – the exterior area of your home is a place where you relax. You like to sit or lie there and leave all your cares behind. But a cool breeze can disturb the pleasant atmosphere. In order to enable you to also enjoy the time outdoors despite gentle wind, we at weinor also offer you first-class awnings with wind protection.
Wind protection awnings for the balcony and patio
You feel drafts particularly strongly on flat terrain. This is because no trees and hills resist the gusts of wind. Therefore, side awnings such as the Paravento side awning are particularly well-suited as patio side awnings. But also, higher up on a balcony or a roof terrace, a wind protection awning can provide protection against side winds. Moreover, an extendable side awning provides you with additional privacy protection. Therefore, it is a first-class solution for more privacy protection vis-à-vis the neighbours. Additionally, a wind protection side awning also provides you practical protection against the low-lying sun.
Wind protection as a practical addition for a variety of applications
Your home is as unique as you and that is good. The different versions of our wind protection awnings adapt perfectly to your installation situation and your style. They can also be combined in a variety of ways and with awnings and patio roofs already installed. Here, just a few examples:
you own a glass-patio roof such as the Terrazza Sempra? A vertical awning like our VertiTex II upgrades it as a patio roof with wind protection
a pergola awning such as the weinor PergoTex II also benefits from side wind blockades in the form of vertical or horizontal awnings
you can use horizontal awnings such as Paravento as wind protection for a patio without a patio roof. It can be installed directly on your building wall
And it's so simple to purchase a wind protection awning from weinor:
browse through the website for models which appeal to you.
Look for a weinor retailer nearby.
Your weinor retailer will be happy to advise you comprehensively and plan your awning project jointly.
Your weinor retailer will install your wind protection awning at your home.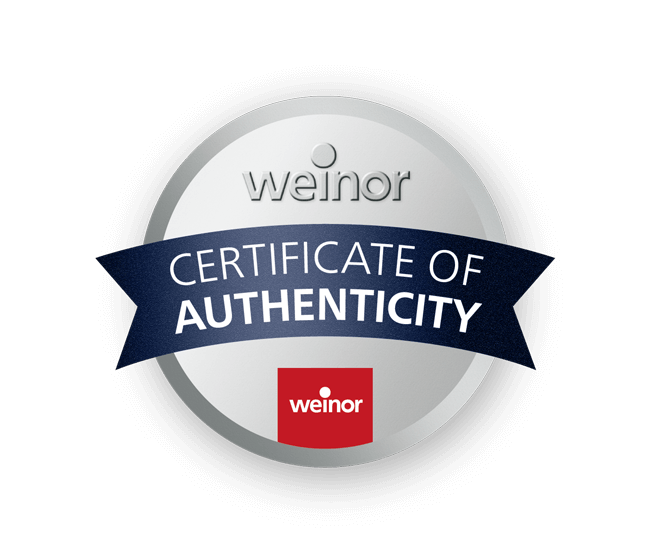 weinor certificate of authenticity -
an original product with certainty
Every weinor product has been delivered with a certificate of authenticity since January 2018.
Ask your retailer for it!
Please note:
We reserve the right to make technical changes as well as changes in range and product portfolio.
The weinor product range can vary from one country to the next.
All the illustrated equipment is weatherproof outdoor furniture and accessories.