Your weinor specialist: Schlosserei Hofer

Leistung und Qualität aus Tradition!
Als Familienunternehmen mit jahrzehntelanger Erfahrung bieten wir Ihnen Produkte und Leistungen
von hoher Qualität und Dauerhaftigkeit, damit Sie sich jederzeit auf uns verlassen können:
Hochkarätige Leistungen
Zuverlässiger Service
Freundliche Mitarbeiter
Persönliche Beratung
Vereinbaren Sie doch am besten gleich einen Termin mit uns. Wir sind gerne für Sie da!
Opening times
Mo. – Do. 7.30 – 17.00 Uhr,
Fr. 7.30 – 13.00 Uhr
How to find your weinor specialist

Joseph-Gänsler-Str. 6
86609 Donauwörth
Adress
Schlosserei Hofer
Joseph-Gänsler-Str. 6
86609 Donauwörth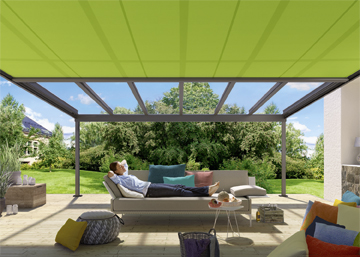 weinor Markisen – zukunftsweisendes Design in Vollendung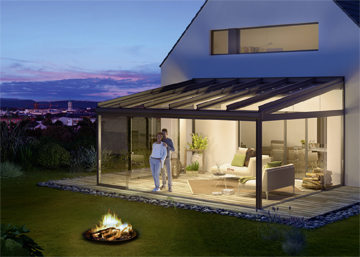 weinor Terrassendächer – Terrassenvergnügen bis in den Herbst hinein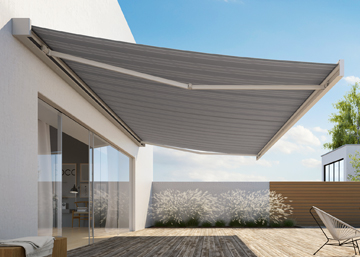 weinor Markisen – schönstes Design und modernste Technik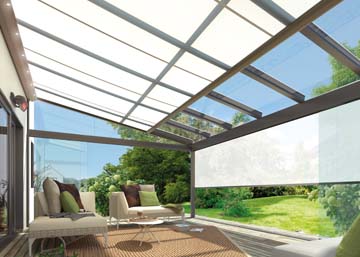 weinor Wintergarten-Markisen – Alleskönner im Ganzjahreseinsatz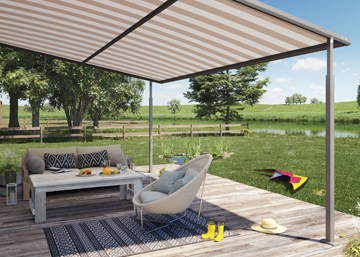 weinor Plaza Viva – die textile Pergola-Markise
weinor PergoTex II – die Pergola-Markise für jedes Wetter
7 Jahre Garantie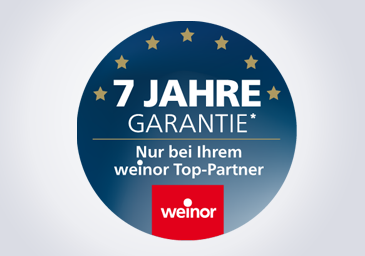 Sichern Sie sich die 7-Jahres-Garantie von weinor. Produkte von weinor unterliegen hohen Qualitätsanforderungen. Denn wir wollen, dass Sie lange Freude an Ihrer weinor Terrassenlösung haben. Deshalb gewährt Ihnen Ihr Top-Partner eine 7-Jahres-Garantie auf ausgewählte weinor Produkte.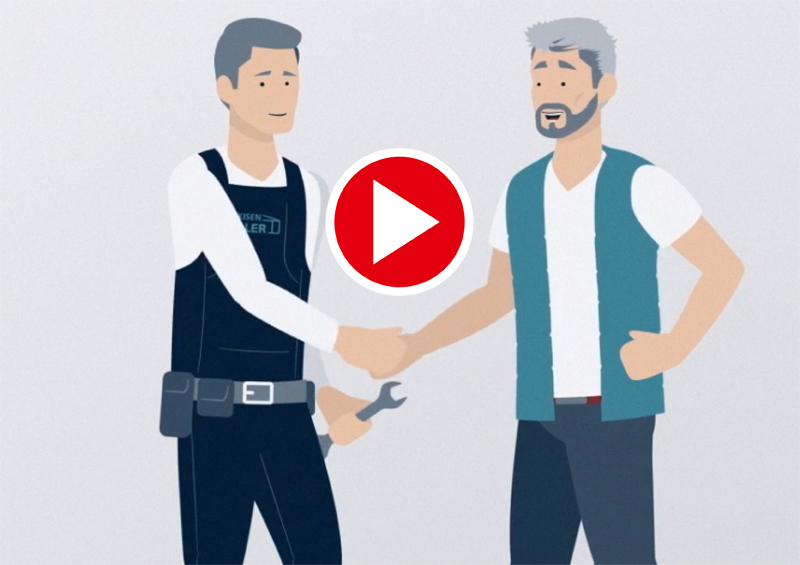 Why do I need a weinor retailer?
Where do I buy a weinor product? Who is my contact person? You can find out this and much more in our video.