Your weinor specialist: Bauelemente Haßberge Markus Eppelein

Fachkompetenz und starker Service
Als modernes Handwerksunternehmen mit hohem Qualitätsanspruch bieten wir Ihnen herausragende
Leistungen und einen professionellen Kundenservice. Profitieren Sie von unserem tatkräftigen Einsatz für
die Erfüllung Ihrer Wünsche und Anforderungen!
Wir bieten Ihnen:
Maßgeschneiderte Lösungen vom Fachmann
Höchstes Niveau bei Technik und Service
Qualifizierte Mitarbeiter
Individuelles Beratungsgespräch
Am besten Sie rufen uns gleich an oder besuchen Sie unsere Ausstellung!
Opening times
Do. und Fr. 14.00 – 18.00 Uhr
How to find your weinor specialist

Hofheimer Str. 22
97437 Haßfurt
Adress
Bauelemente Haßberge Markus Eppelein
Hofheimer Str. 22
97437 Haßfurt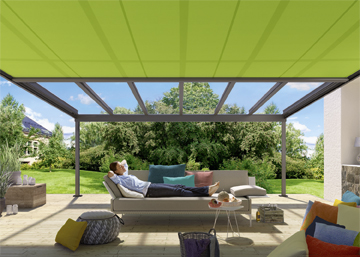 weinor Markisen – zukunftsweisendes Design in Vollendung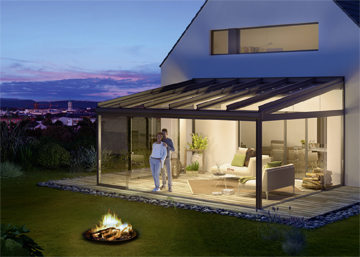 weinor Terrassendächer – Terrassenvergnügen bis in den Herbst hinein
weinor Terrazza Pure – das kubische Glas-Terrassendach
weinor Glasoase® – transparenter, lichtdurchfluteter Lebensraum
weinor Plaza Viva – die textile Pergola-Markise
Haustüren – individuelle Ästhetik, kombiniert mit modernster Technik
7 Jahre Garantie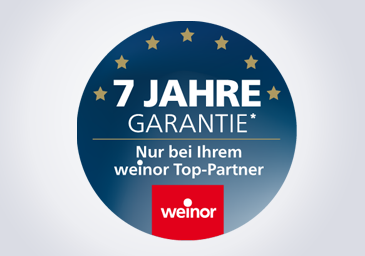 Sichern Sie sich die 7-Jahres-Garantie von weinor. Produkte von weinor unterliegen hohen Qualitätsanforderungen. Denn wir wollen, dass Sie lange Freude an Ihrer weinor Terrassenlösung haben. Deshalb gewährt Ihnen Ihr Top-Partner eine 7-Jahres-Garantie auf ausgewählte weinor Produkte.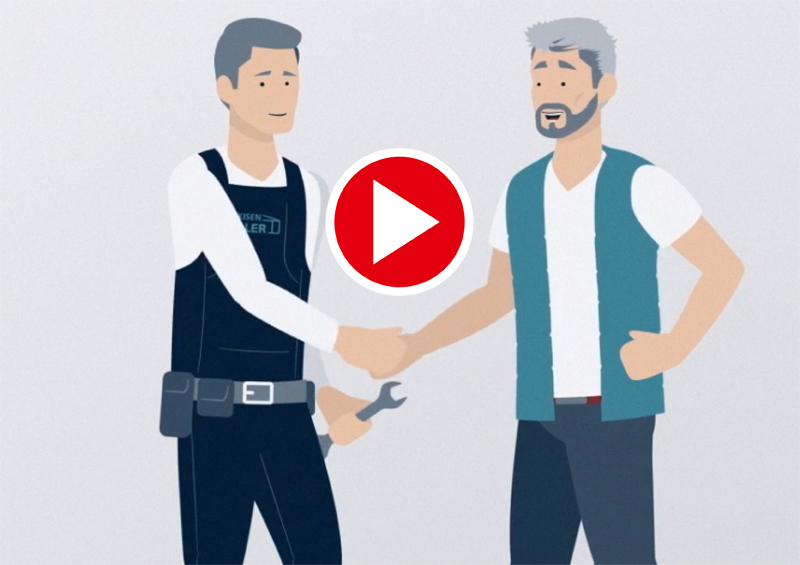 Why do I need a weinor retailer?
Where do I buy a weinor product? Who is my contact person? You can find out this and much more in our video.