weinor special collections – the right fabric for every need
Air-permeable, watertight or light-resistant – whatever the required use, weinor offers an individual solution. All special collections are high-quality products, durable, and available in magnificent patterns.
Pergona®
Pergona®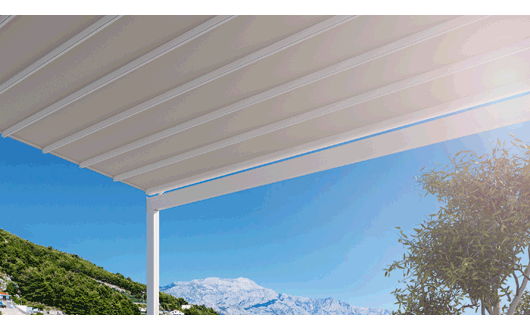 Pergona®
screens by weinor®
screens by weinor®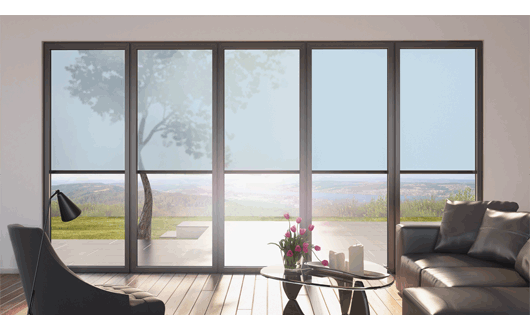 screens by weinor®
New and unique: modern basics blue® – the sustainable awning fabric collection with 16 beautiful designs in the latest trend colours – made with 85% recycled PET.
Sustainable special collection: modern basics blue®
Please note: Due to delivery bottlenecks, the delivery times of individual fibreglass designs are longer. Therefore you will find suggestions for alternatives in the detailed view of the designs concerned. Please bear in mind that in the current delivery situation the suggested alternatives may also be out of stock. Furthermore, you still have the choice of another fabric quality, e.g. from the StarScreen range. For more information, please contact a retailer in your area.
Downloads